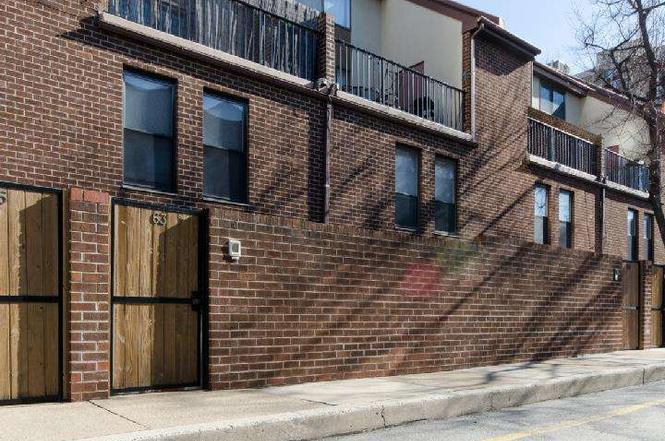 Address:
1-50 Hamilton Circle, Philadelphia, PA 19130
Art Museum Area
More about Hamilton Circle Townhomes
Overview
Hamilton Circle bi-level townhouses in the Art Museum Area. Upper level and lower level units available. Large bedrooms, great closet space, sky lights, large living/dining area, private deck with storage closet and PARKING! Quiet Art Museum area community with easy access to Center City and University City.
Current Condo Listings at Hamilton Circle Townhomes
Error [WP04328]: You don't have a valid license for trendmls market.
Latest Posts For Hamilton Circle Townhomes
We Provide The Latest In Philadelphia Real Estate Market News