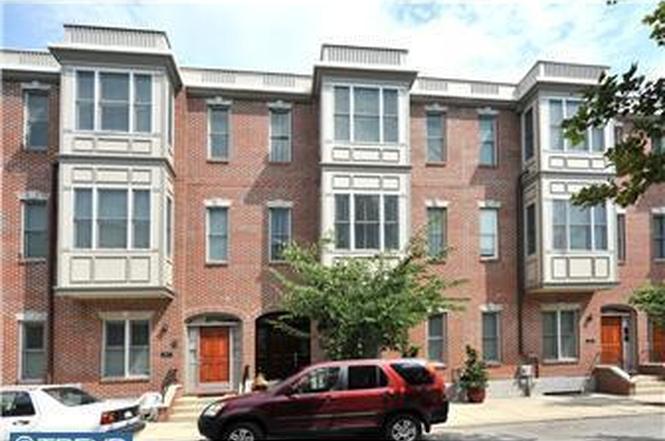 Address:
611 Catharine Street, Philadelphia, PA 19147
Bella Vista
More about Bella Vista Court
Overview
Bella Vista Court - Fabulous New Development. Wonderful Courtyard Landscaped Setting...12 Single Family Dwellings + 6 Luxury Condos...Most With 2 Car Parking. These 4 Houses Have A Rear Garage And Extra Parking Space. 3 Bedrooms + Den, 3.5 Baths, Hardwood Floors, Decks, Fireplace, Basements And Gardens. State Of The Art Kitchens And Baths. 3000+ Sq. Ft. And 10 Year Tax Abatement.
Current Condo Listings at Bella Vista Court
Error [WP04328]: You don't have a valid license for trendmls market.
Latest Posts For Bella Vista Court
We Provide The Latest In Philadelphia Real Estate Market News