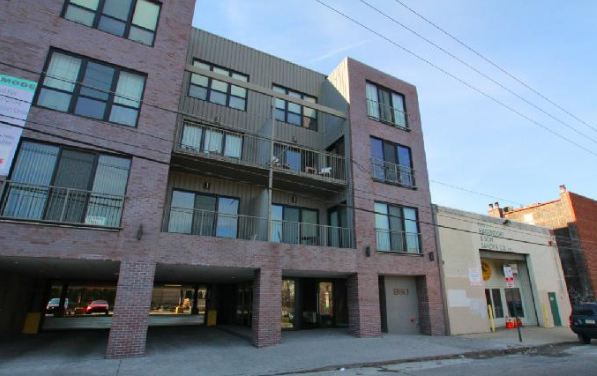 Address:
934-50 North 3rd Street, Philadelphia, PA 19123
Northern Liberties
More about 950Mode
Overview
950Mode - at 950 North 3rd Street in Northern Liberties. Green location...green living, sustainable business practices. These things are important to Pelladio Developers and to our home buyers. That's why we've situated 950MODE in the most desirable location in Northern Liberties; next to its two parks and only green spaces: Oriana Hill and Liberty Lands Parks. We are excited about ways to participate in NLNA's plans to beautify these public lands. Pelladio is working to address sustainability in our projects. It is our aim to employ sustainable business practices and utilize green products where feasible in our property development.
Current Condo Listings at 950Mode
Error [WP04328]: You don't have a valid license for trendmls market.
Latest Posts For 950Mode
We Provide The Latest In Philadelphia Real Estate Market News